Well, this is my case. After reboot it opens.
Thank you!

Hi,
i've updated KDE Frameworks to 5.33 and Plasma Desktop to 5.9.5 version. These are available in 3.0/main/testing repository.
This week i'll start updating Kapps to 17.x version (kmail, dolphin, etc.)
OMLx 3.03 development release build 1338.
06 August 2017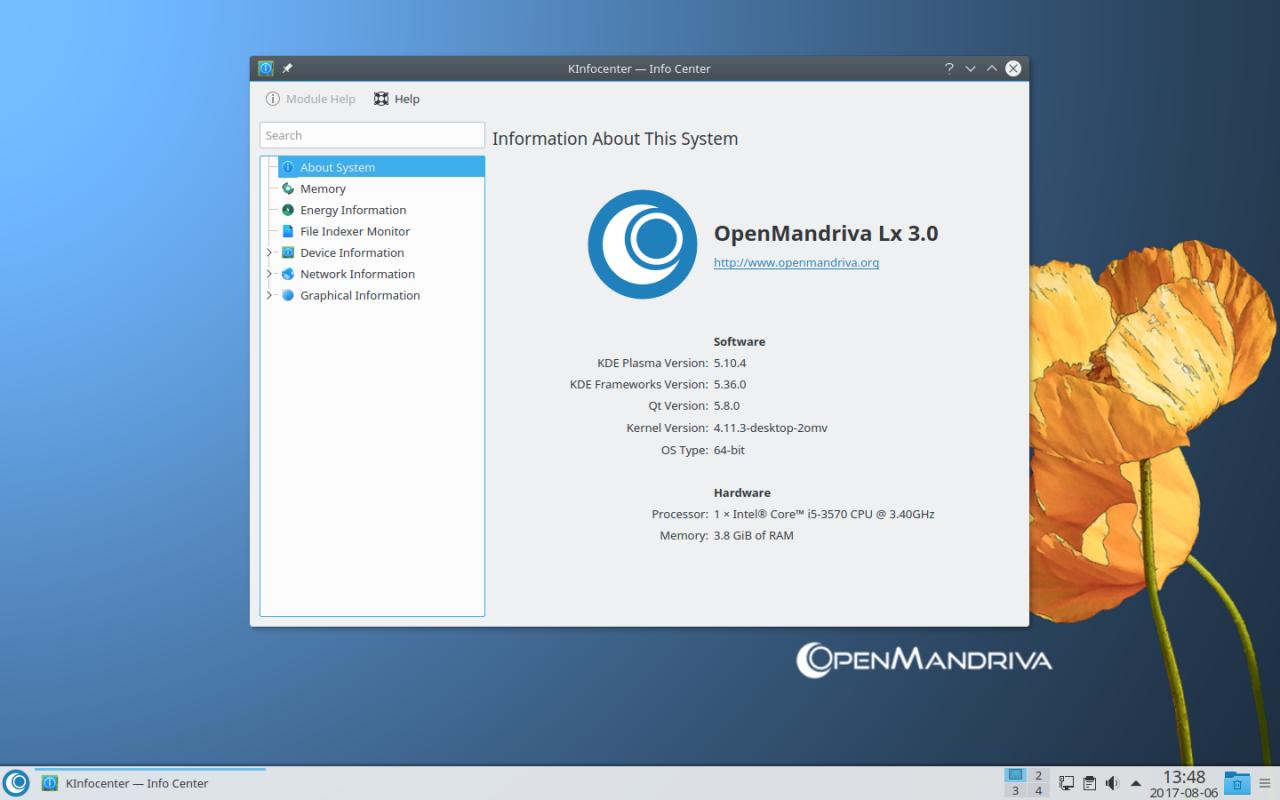 The new ISO's don't have a screensaver anymore? Is that intentional?
@bero may have the answer

OK, that answers that.
So I'm wondering if there is a similar situation with Calamares partitioner whereby if I select 'Erase Disk' it no longer automatically creates a linux-swap? Also if you choose to create a system with out linux-swap Calamares no longer issues a warning like it used to do? For me this seems OK too. I haven't seen a swap partition used in a few years.
OMLx 3.03 development release build 1419.
15 September 2017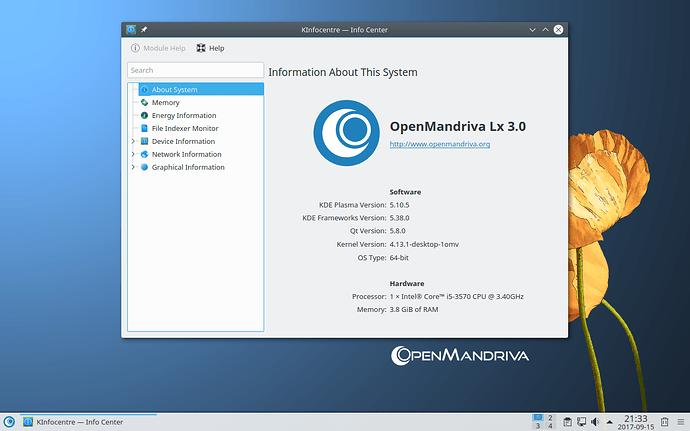 OMLx 3.03 development release build 1549
05 November 2017