Hi everyone: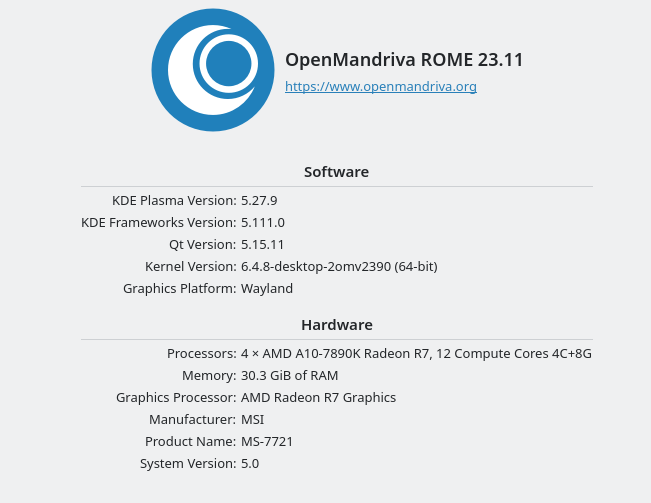 I was shutting down after a session when I encountered a power outage before the shutdown completed.
Now when I select the same disk drive option to boot, I get the BIOS main screen instead of boot options.
The other O/S boot disk entries still work as before.
Anything come to mind?
Thanks.