being interested in the use of ABF, I did some testing, I will attempt to share with you.
First you must know if you have an account already set up, the easiest way is to go here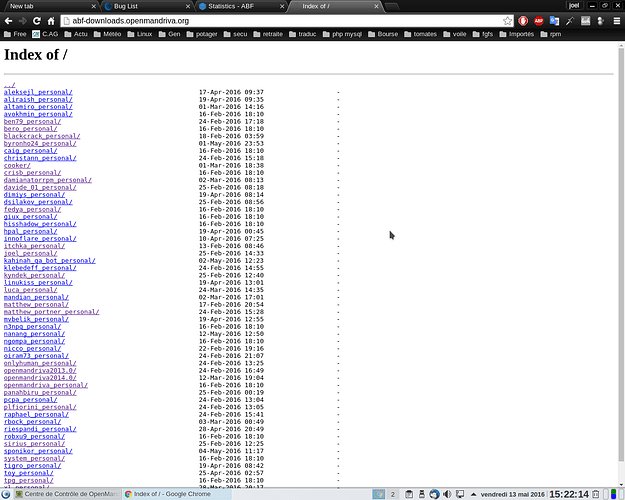 if there is no "your_nick_personnal" folder, you are not registered
Either way you have to be registered, so do it here
or sign in if you have account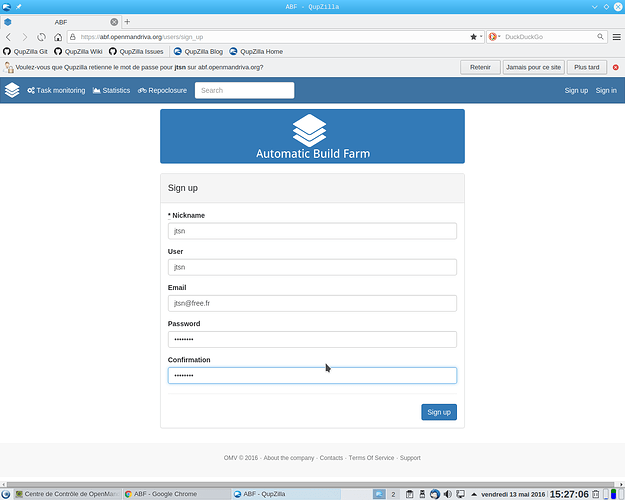 for demonstration my nick is jtsn, after validate you will receive a mail to validate your account.
it's all you are now rgistered (you can verify you have a personnal repository.
Now you should have this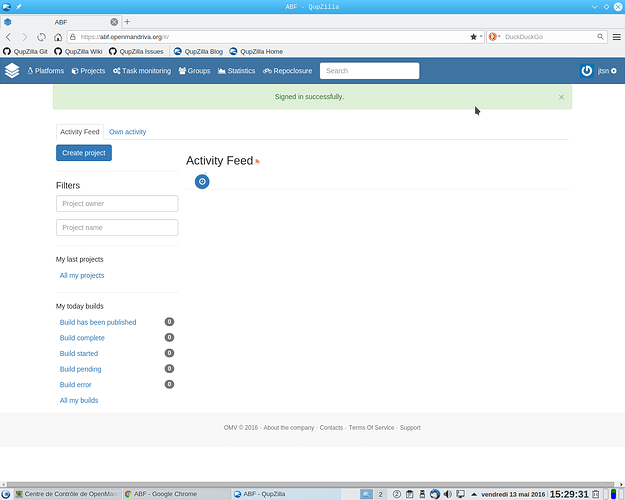 to be continued …