Hello,
OpenMandriva Lx version:
installted Lx 4.2 Rock

Desktop environment (KDE, LXQT…):
KDE

Description of the issue (screenshots if relevant):
Followed instructions to convert to Rolling. Finished everything. Rebooted. Still 4.2. Read the forum to see that I might need to change my symlinks. Did that. System refused to reboot or do anything else. Did a cold reboot. Does not fully boot, although I get past the 4.2 splashscreen.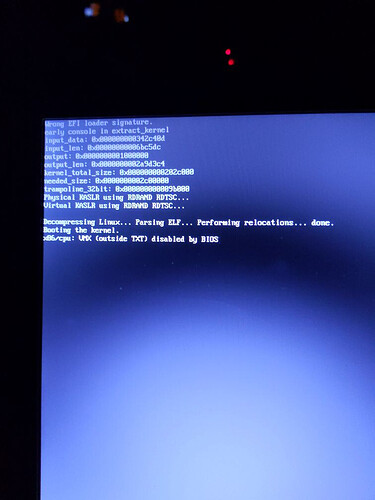 Relevant informations (hardware involved, software version, logs or output…):
Lenovo T540p, i7, 512 Gb SSD, 16 Gb RAM, both Intel and Nvidia video.