Was successful downgrading a Plasma Cooker Slim (ABF Build 1286) installation to Rolling, in a VirtualBox.
After the downgrade and reboot, the desktop did not display a background, it was black, but that was easily corrected by choosing one of the installed wallpapers, I chose the OpenMandriva Rolling 16x9 wallpaper.
As I also use Claws Mail, I subsequently added the Rolling Unsupported and Non-Free repositories, as Claws Mail is in Unsupported.
Cooker before downgrade: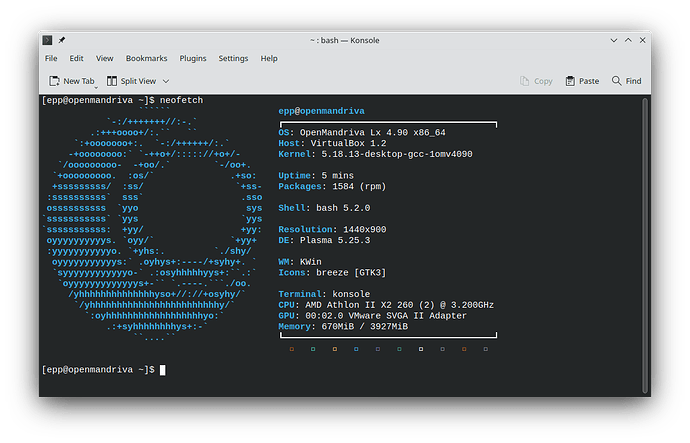 Rolling after downgrade: