After latest sddm update I have only Plasma (Wayland) session option (not working).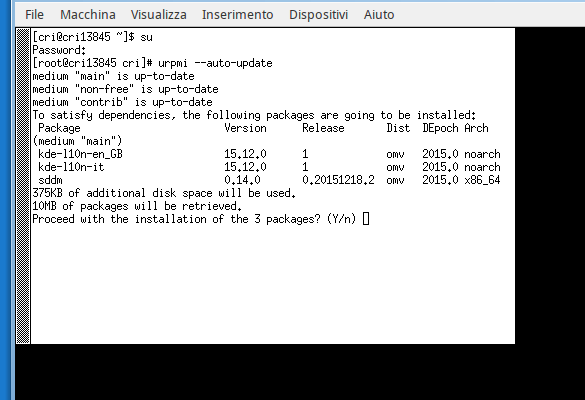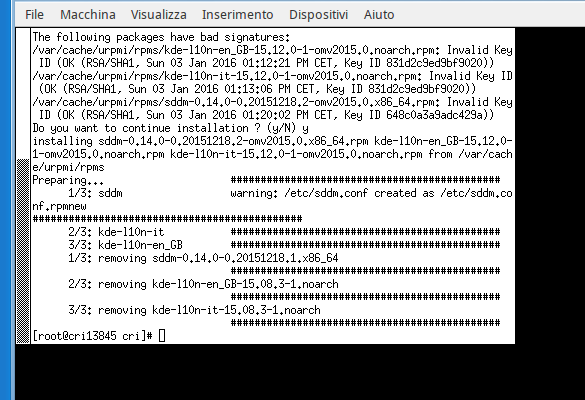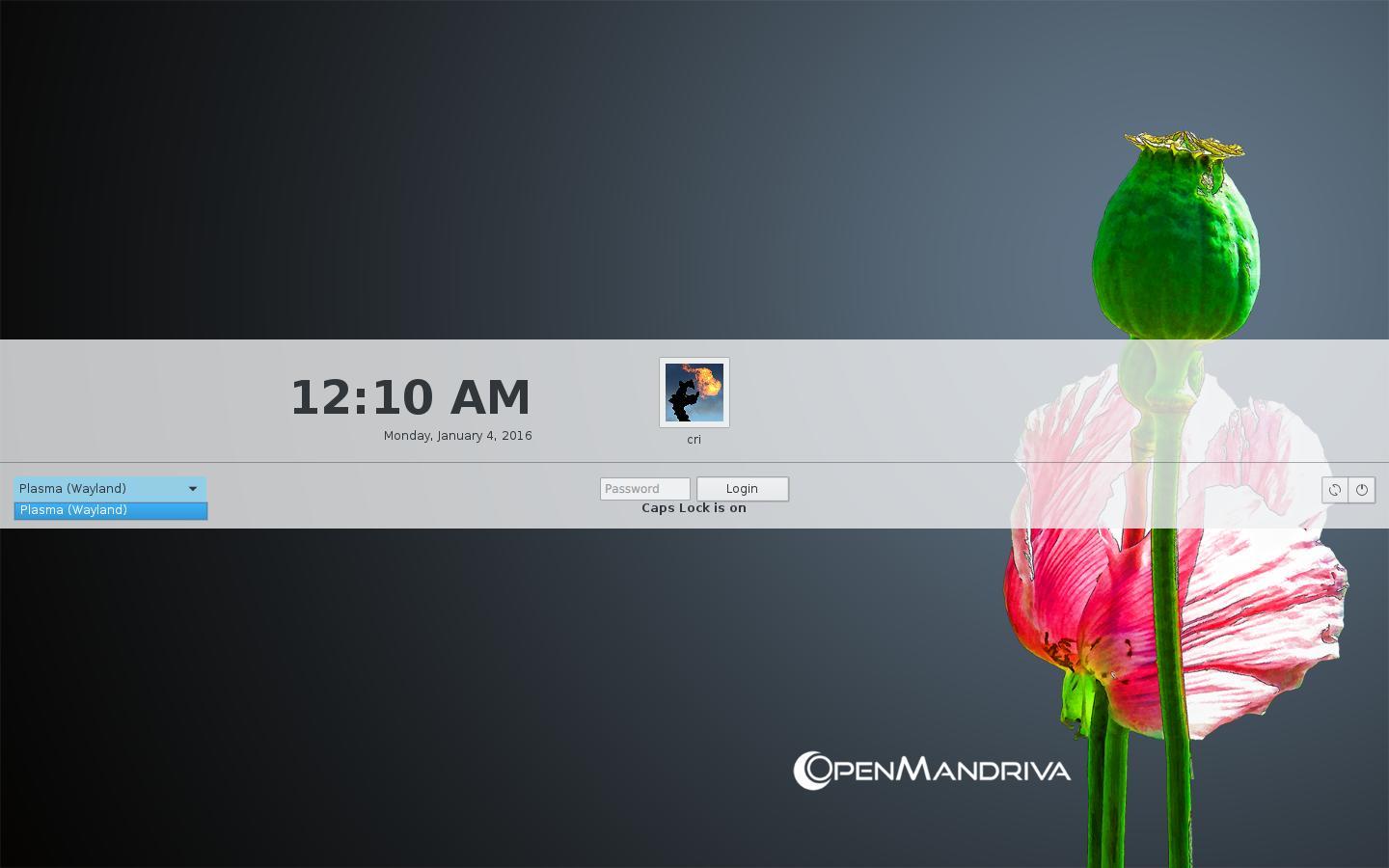 sddm.conf from mc: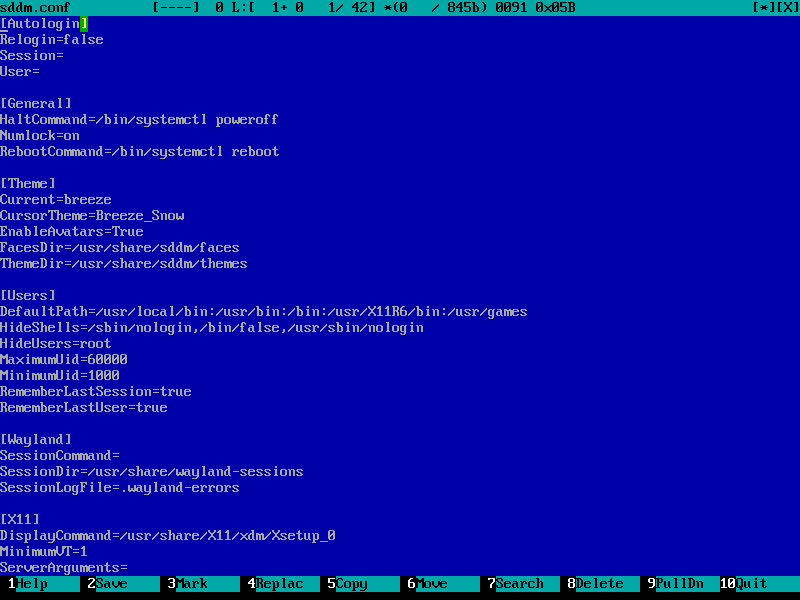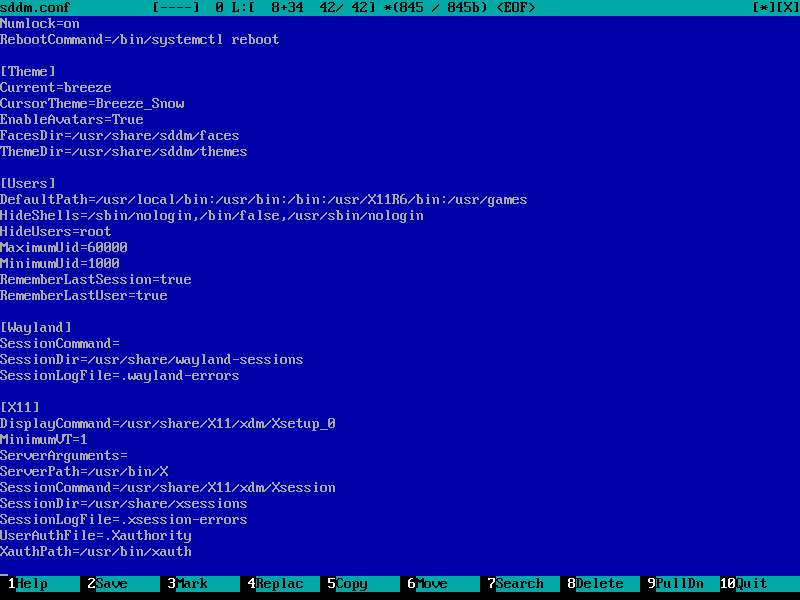 Dnia niedziela, 3 stycznia 2016 23:43:17 rugyada pisze:
and nothing else is shown.
@TPG Could you please try again without quoting text?
This really looks beautiful!
I've been getting this for a while - I don't know why sddm would cause xsessions to disappear (I'm not sure it's sddm in general)…
If you reinstall plasma-workspace, it should recreate the xsession in /usr/share/xsessions, at least…
It worked, thank you @robxu9
I'm sure it occurred soon after sddm update and a couple of l10n rpms. Please see first screenshot, system was fully updated before.
Well it certainly is happening. Here it happened after a package update.
Don't know which one.
Ben Bullard
ben79
Yes i've also noticed that after updates /usr/share/xsession becomes empty.
I can't confirm this has anything to do with sddm.