OMG Partition error. Installer is detecting partitions in wrong way.
sda7 is root = Currently Wrong
sda8 is Linux Swap = OK
sda9 is Home = Currently Wrong
That is how I select Partition.
But installer is formatting and identifying wrongly.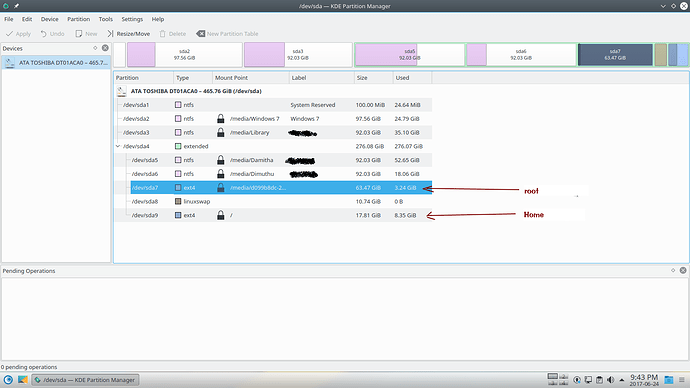 I saw this is fixed before. But it is generating again.
I selected proper mount Points too.
When are you going to fix this and give us a new OM LX 3.02 ISO for us to install…?