After latest updates. 05/11/2017
KDE is Gone on OM lx 3.02. Login using QtLX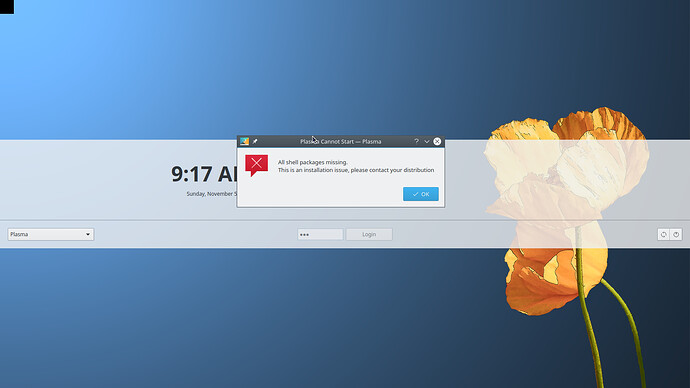 LXqt does not mount Windows NTFS Partitions. Managed to upload using Chorme.
If I tried to update system while opening Chrome PC is getting Stuck.
urpmi.update -a
urpmi --update --auto-select
If I close chrome then OK. PC woks fine.