As title says when I boot to live in LXQt ISO 1300 NetworkManager.service is not running.
[root@localhost live]# systemctl status NetworkManager.service
● NetworkManager.service - Network Manager
Loaded: loaded (/lib/systemd/system/NetworkManager.service; disabled; vendor preset: enabled)
Active: inactive (dead)
Docs: man:NetworkManager(8)
The above says it is both disabled and enabled but this is an ISO in 'Live" so something seems broken.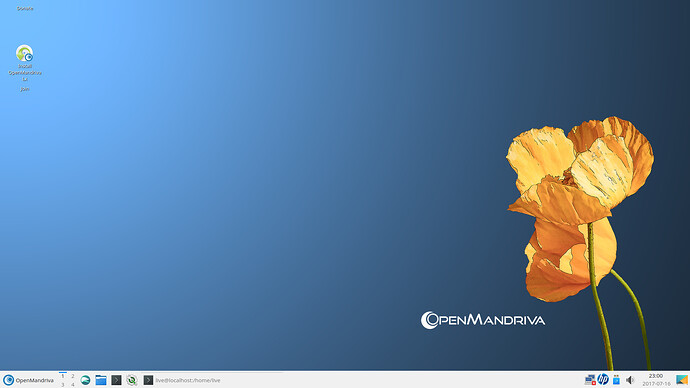 NetworkManager applet shows red X as it is not running upon user first login to 'Live'.
Running:
# systemctl start NetworkManager.service
will start the service.
Edit: This was tested in both hardware and virtualbox.