@m.i.k.a what about to post screenshots instead of blurred photos?
Second, before posting (generally speaking) please search the forum, sometimes you may find the answer there
Search results for 'bluetooth' - OMA forum
Finally, did you fully update your system?
yes, @rugyada. but with a empty bluetooth. this pic is not blurred, the window is just empty.
If you look in the Application Menu under System you will find an app called Spectacle: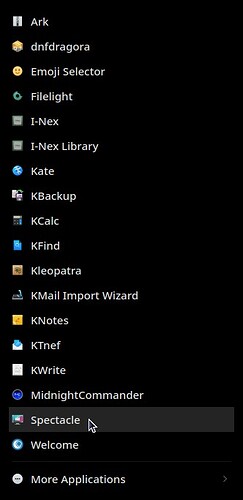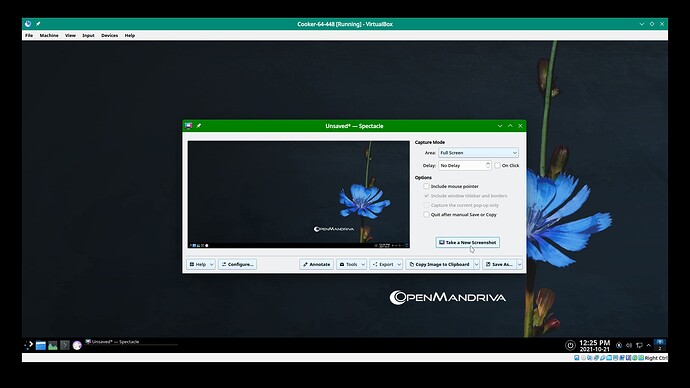 Under Configure>Save you can set what file type it uses to save screen-shots. I normally set that to jpeg instead of png.
Anyway this might be an easier way to do screen-shots.
Information for all Lx 4.2 users: If you have a fully updated system you should have the package bluez-5.55-5. If so bluetooth should be enabled already or enabled upon your next boot if the package was just installed.
If for some reason this is not the case open Konsole and run this command:
sudo systemctl enable bluetooth
If you encounter problems start a new thread with a descriptive title and information regarding your issue.