Finally …The Blues Win the STANLEY CUP !!!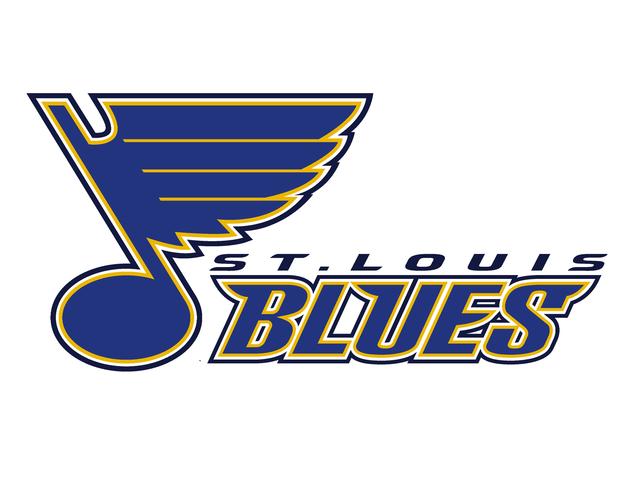 Yipppieee !!!
You guys deserved to win. This is coming from a Pens fan. Hopefully it doesn't take 50 years to win another one.

Welocom in our forum, @esa1975 thanks for your kind words

And welcome back, @jimmyc, it's been a while!
Congrats to the Blues.
What is hockey?

thanks @esa1975
Erick , it is about time they won…we've been waiting a long time…LOL
, it's been a while since I've been to a game though , I do miss fresh made
beer from AB and IMO'S thin crust pizza after a game .
@ ben79 hockey is soccer played on ICE with a stick!
@rapheal My Fiance of 5 years and I finally got married on April 27 , and
spent our honeymoon at the Grand Sirenis Riviera Maya in Mexico , getting
everything in order from January to April had me a little busy .
here's a photo I shot with my GO-Pro action cam…
[image: Beach.JPG]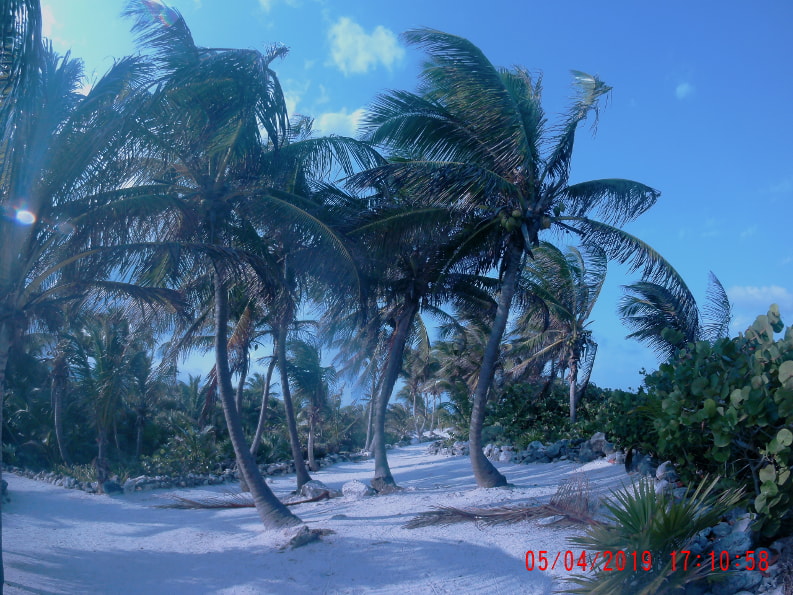 @jimmyc Congratulation! The best to you and Mrs. jimmyc

Congratulations! My wife and I had our honeymoon in Mexico as well. Glad you had a good time!