As those on #openmandriva-cooker @ Freenode IRC know the heavy lifting to make these available was done by developers not me. I just pushed some buttons in ABF. @bero does a lot of the work on packages especially, but not limited to, Qt, KFrameworks, Plasma desktop, and KApps. But all developers have had a hand in this. Just want people to realize who does the work.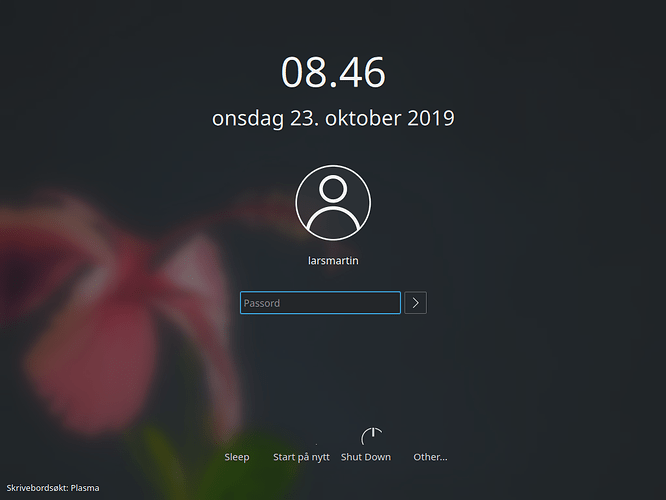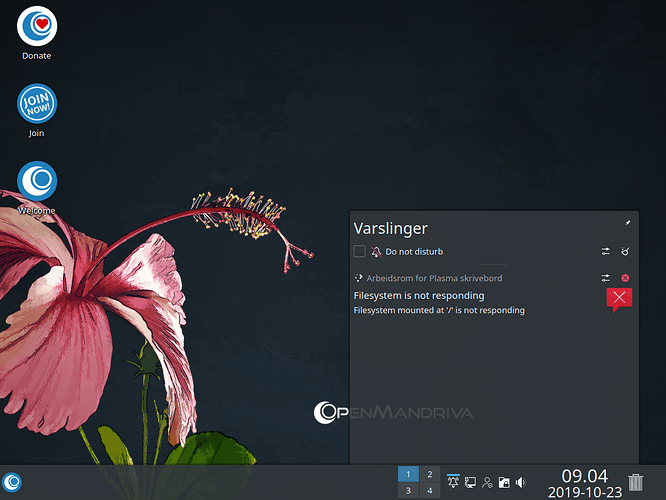 Its look like its easy to find issue here, other i tested yesterday did not start KDE wayland and did not find how to install XFCE or Gnome.
Graphics issue is a know problem. Same with Wayland session. We know about it.
About gnome and xfce. Look at previous post in Development Testing forum, there you will find test ISO releases. Also you can now install gnome and xfce on your current installation (cooker and rolling).
But can you give me guide how i can do that, or information what other that i can expect from openmandriva? I hope its possible to make one disc with both kde,gnome,xfce and other desktop and i hope firefox 70 be default. Because mageia use download size is about 4.2 GB.
I hope you developers check Mageia 7.1 because its a lot of better, but still have issue with nividia grapic card, i need to update drivers manualy and start for each boot, so i hope openmandriva get like good sometimes so i did not need mageia longer.
And want more information about znver1 last time its was a lot of issue, so i did not think its a lot of better than before.