Nice! I like it!

I do kind of like them. Now it is getting to be time for you to branch out and make artwork for other things like sddm login screen, openbox login screen, grub2 menu, ect. Also in Lx 4 I believe there will be a kernel module that produces graphics for the boot splash, that will need some artwork. An artists work is never done. Sort of like a developers.
Currently boot splash is provided by the buggy Plymouth which seems to work for some users some times. This computer boots to fast for it to matter. I'll try to notice on my notebooks if boot splash is working. As I recall it is a sometimes thing but I may be wrong.
Interesting, very interesting. Maybe make the 3 Beloved Nitro Balls 3 different colors? And the another thought is making the background a Mint Green like a cool green?
ka -Bam !!!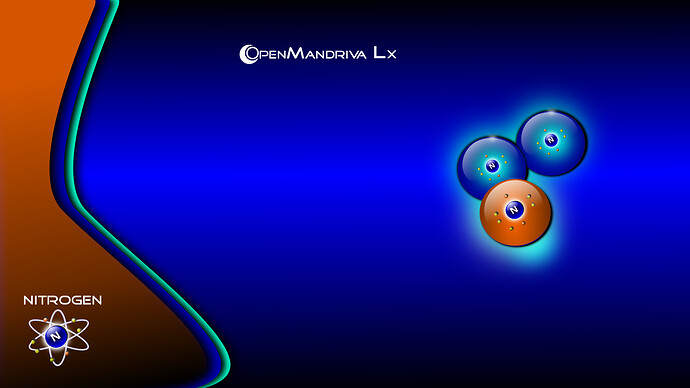 It started out one way and ended up like this …LOL
I'll try the soft approach again…
To all the Veterans of every branch of service …remember our fallen brothers.
Happy Memorial Day
JimmyC 578th Sig Co , 52nd Sig Bn , 160th Sig Brg , 5th Sig Cmd USEUCOM 7th Army