Hello,
OpenMandriva Lx version:
3

Desktop environment (KDE, LXQT…):
All but pertains to LXQt mostly.

Description of the issue (screenshots if relevant):
Missing icons.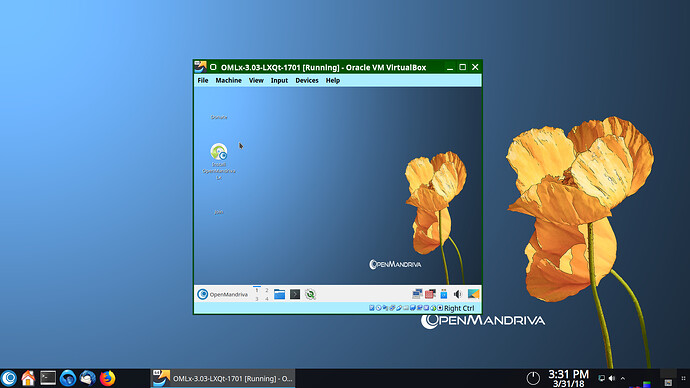 Relevant informations (hardware involved, software version, logs or output…):
The missing icons are for "Donate" and "Join". The system is looking for them in '/usr/share/icons' as '/usr/share/icons/omv-donate.png' and '/usr/share/icons/omv-join-now.png'. They are not there. I can't find them anywhere. Anyone know where they are either on the LXQt .iso or on any installed system whether LXQt only or default/Plasma5? Are the icon names incorrect? Path incorrect?