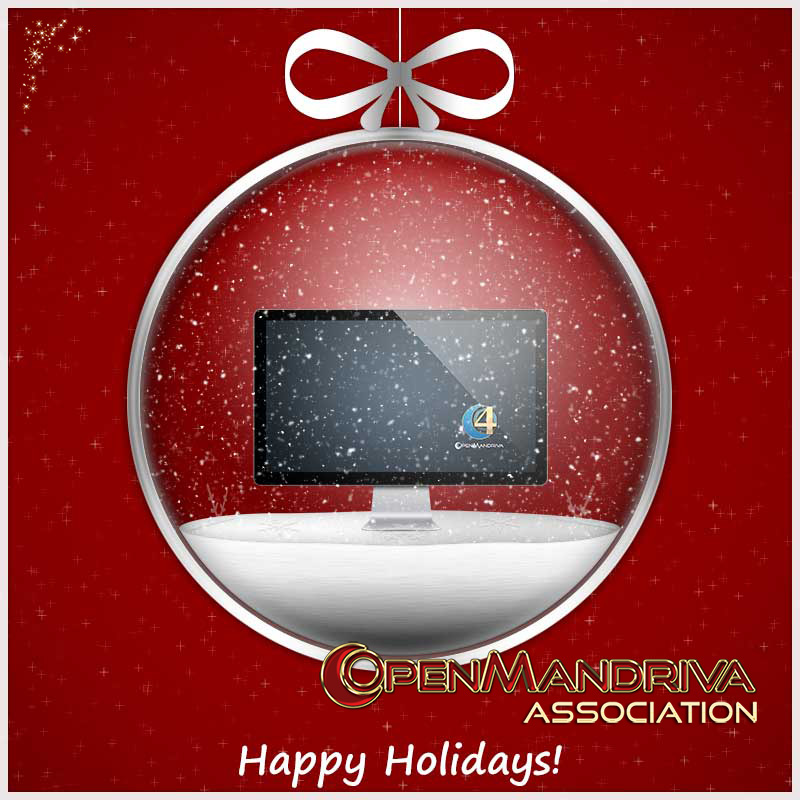 And Merry Christmas to you @rugyada.
Merry Christmas to all with OpenMandriva.
And many thanks to all that participated in making the Christmas release of OM Lx 4.0 Alpha1 possible.

Merry Christmas everyone…I got a new Fishing rod & reel …Yea !!!
…And a warm Happy New Year to everybody!
Really happy new year to everyone !!


Merry Christmas to all!
Happy New Year!
Happy New Year to you all.