Hi some one that have tested LX 4.0 on virtualbox 6.0.6?
I get error after i try to set screen size, picture got wrong way.
After that i get: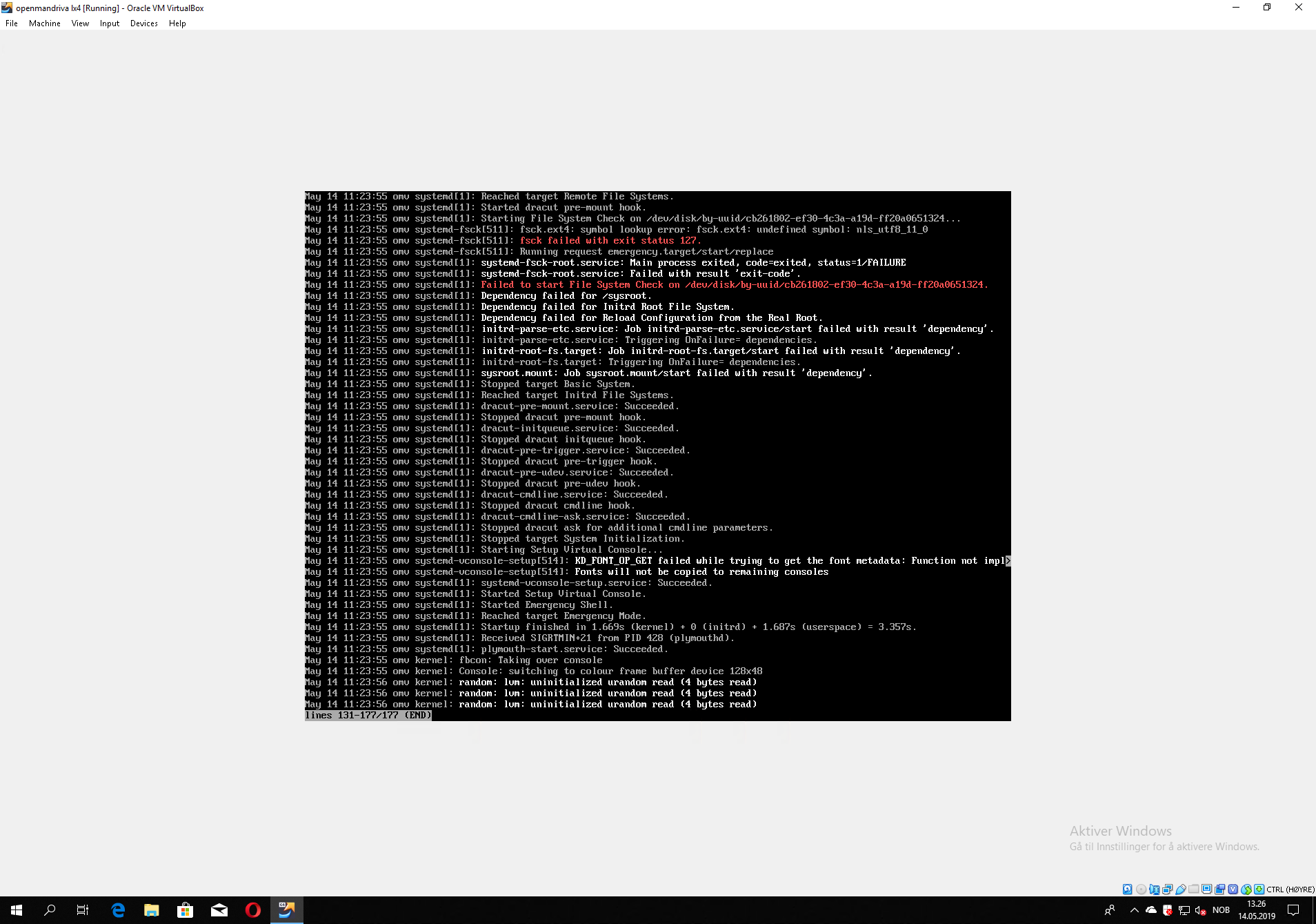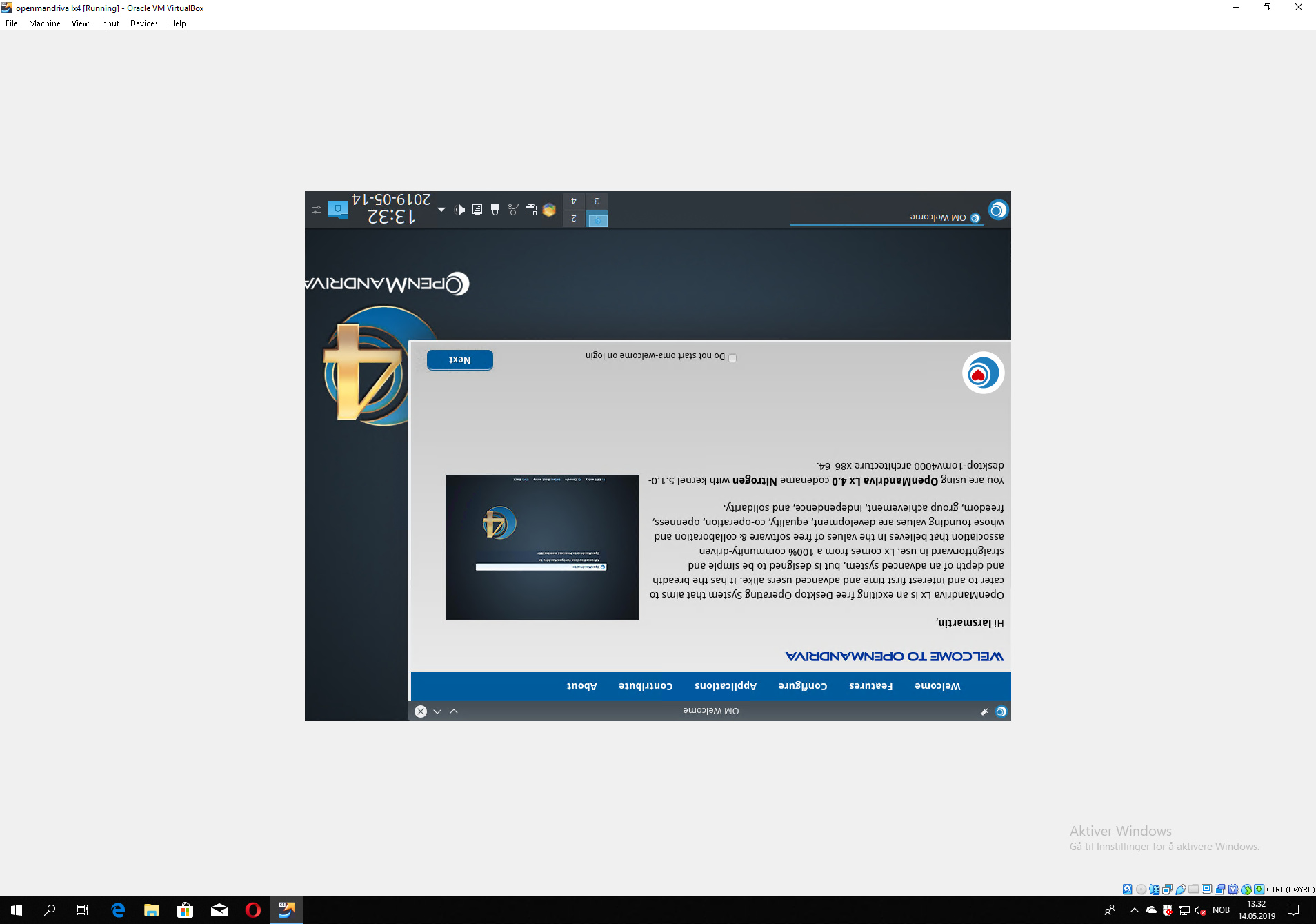 So its not easy to change that after it, its look like mouse did not point correct item so is that a bug?
How do you upload video? Its look like its did not allow that?
https://youtu.be/PBOw5pUsPnA